Arnold Schwarzenegger Undergoes Open-Heart Surgery in Medical Emergency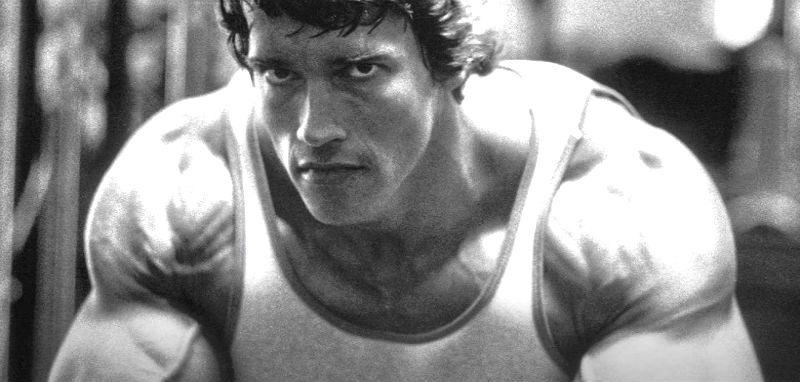 Reported by TMZ just moments ago, 70-year old bodybuilding legend, strength and powerlifting advocate, politician, and iconic movie star Arnold Schwarzenegger has just undergone emergency open-heart surgery. The surgery is experimental in nature—doctors and surgeons were forced into actions after complications developed rapidly.
Luckily doctors were prepared before it happened. Their initial attempt involved a catheter valve replacement which failed. They then had to resort to extensive, multi-hour heart surgery to keep Arnold alive.
The emergency surgery was performed at the Cedars Sinai Medical Center in Los Angeles, California.
It's actually not the first time Arnold Schwarzenegger has had an operation for his heart. In 1997 he had his aortic valve replaced—at the age of 49. Arnold confirmed the defect occurred at birth and isn't the result of using steroids.
Schwarzenegger has gone public in the past about his feelings and attitude towards this type of serious operation.
"Choosing to undergo open-heart surgery when I never felt sick was the hardest decision I've ever made. I can now look forward to a long, healthy life with my family."
His condition now is being reported as stable.
Related Article: