About
Updated on 19 September 2022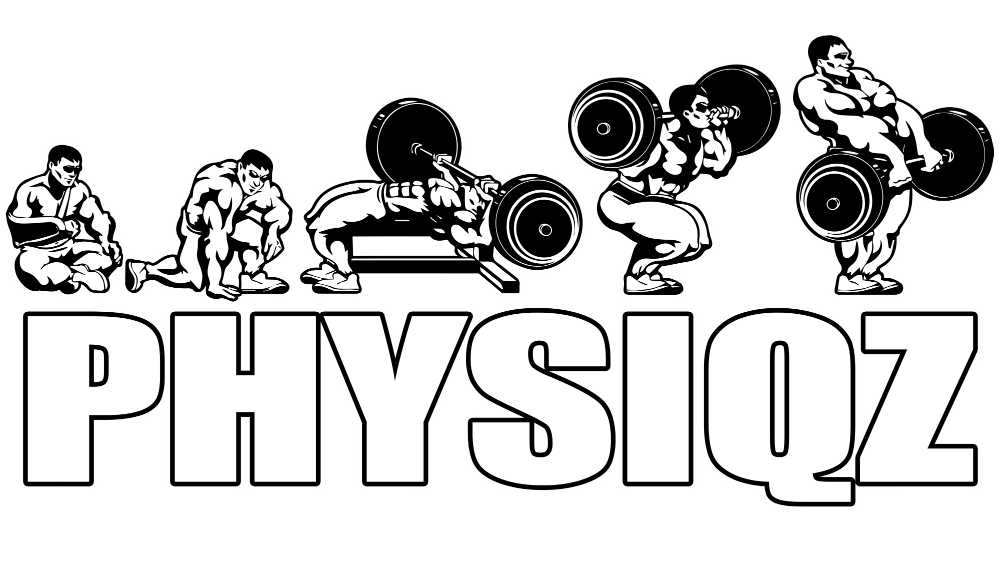 Physiqz was founded in sunny Las Vegas during the summer of 2016. As a specialty strength gym and rehabilitation clinic, our focus is dedicated to developing natural powerlifters, bodybuilders, and olympic weightlifters–while keeping them healthy and free of injury.
If you are looking to reach us, please contact us.
Our guides and training programs have gained praise throughout the fitness community. Best of all, our site and all of our programs remain completely free–the way it should be.
About the Physiqz Team
Physiqz founder Jon Chambers is an athlete and coach who has been involved in the strength and fitness community for over a decade.
Physiqz started as a research page for what is now considered the best sports hernia rehab outline on the internet–drawing from scientific research, medical doctors and surgeons, and pragmatic experience gained through testing. Hundreds have found success with his rehab routine after medical professionals failed to provide any relief.
Founded to combat the terrible information, marketing gimmicks, and overall shady tactics of the online fitness and strength training community, the Physiqz team set out to create something truly unique: a science-backed free resource dedicated to disseminating all-encompassing, comprehensive strength training and physical therapy guides.