Summerlin Powerlifting Gym Located In The Western Las Vegas Valley
Welcome to the home of Physiqz powerlifting gym in Las Vegas!
Located in the heart of Summerlin just 15 minutes from the strip at the intersection of Charleston and Haulapai, our specialty gym caters to elite lifters as well as novice trainees looking to accelerate their progress.
We specialize in all forms of strength athletics, including:
Bodybuilders
Powerlifters
Strongmen
Fitness Professionals
YouTubers Looking For A Gym While Traveling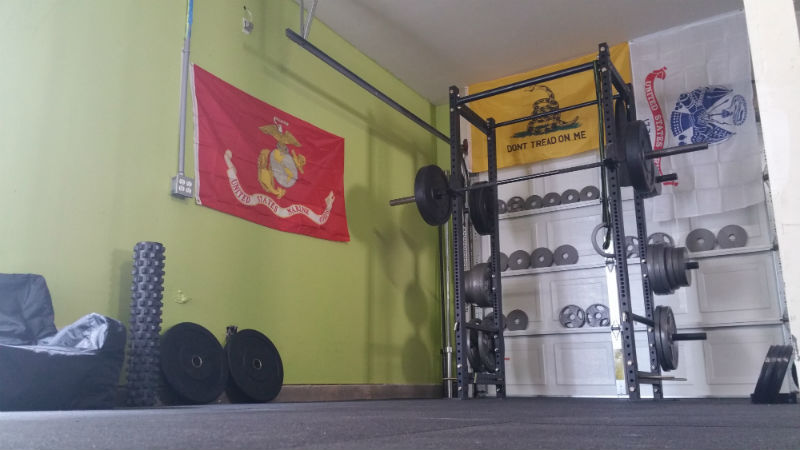 Las Vegas Powerlifting Gym Features
Squat Rack
Olympic Bench
Adjustable Dummbells Up To 130 Pounds
Rogue Ohio Barbell For Olympic Weightlifting And Functional Fitness (not those cheap, slippery poles of metal Las Vegas Athletic Club has lying around)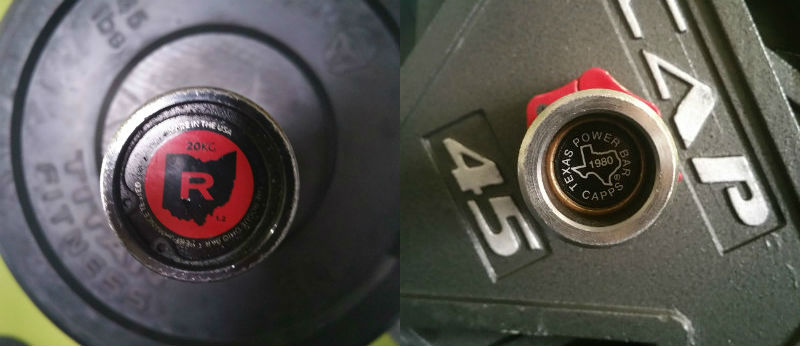 Texas Power Bar For Powerlifting
Adjustable Bench
Chalk IS Allowed, And We Have Blocks Of It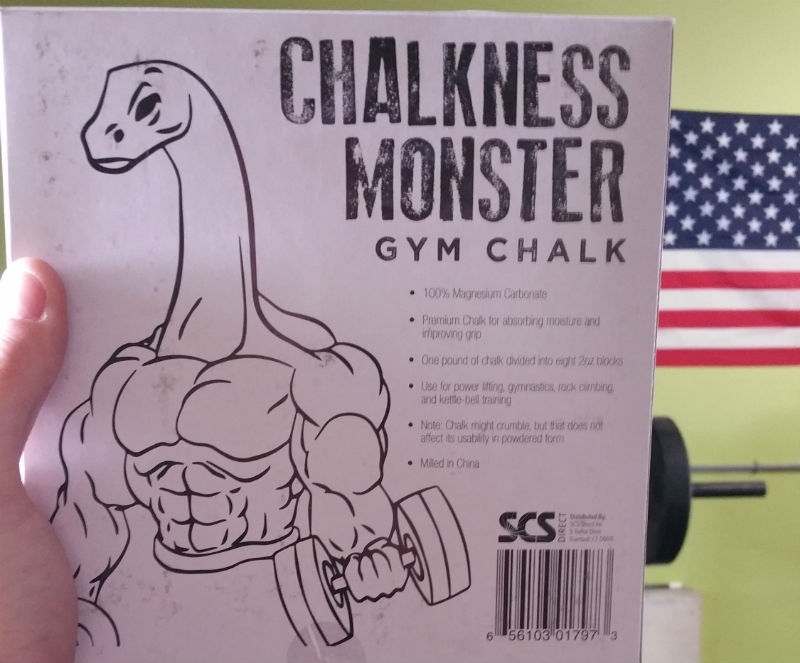 Lots Of Bumper Plates
Awesome Music
Free Water & Gatorade
And Most Importantly, Other Strength Athletes!
The best part?
It's absolutely free.
If you're a powerlifter, bodybuilder, figure girl, olympic weightlifter, strongman, or just someone who loves to train hard, you're welcome in our gym and we would love to have you join our family of Las Vegas lifters.
Because of the lack of cost, it is invite only; to gain access please head over to our contact page and reach out to us there. Within 6 hours our staff will reach out with your access information.
Looking For A Personal Trainer In Las Vegas?
Physiqz gym has you covered!
Sessions are done by one of our trained strength athletes specializing in powerlifting as well as bodybuilding.
Just a few accolades by our coaches:
USAPL Nationally-Ranked Powerlifters
Trained Athletes & Led Sessions For The Army West Point Powerlifting Team
Training Plans Backed By Intelligent Programming: Periodization, Volume Control, & Adaptive Resistance
In addition to providing a boutique training environment, we also offer additional training services, most notably 1-on-1 sessions that allow us to work directly with anyone serious about lifting weights.
There are plenty of so-called "trainers" that are happy to take your money at LVAC or 24 Hour Fitness; one look at them is usually enough to show they either have no clue what they're talking about, or don't live a healthy and strong lifestyle themselves. Would you go to a dentist with yellow teeth? Probably not, and the same holds true when considering who to pick for a fitness guide.
We only take clients who are serious about making a change in their life. If you are only "half-decided" on making a change to a more fit life, this is not the right place. If you are committed and ready to see massive results, however, please head over to our contact form and reach out to us with more information about yourself so we can arrange a Skype call to see if we can help you meet your fitness goals!