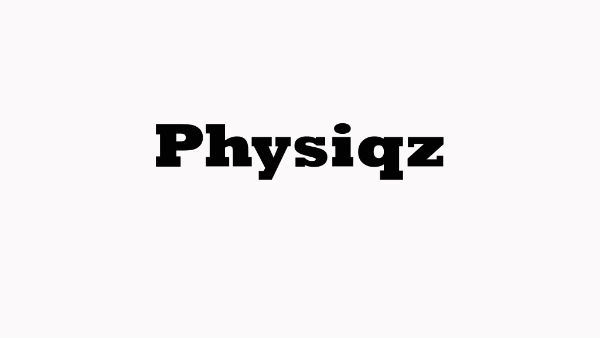 I'm excited to start what will grow to be the best online resource for everything strength related. There's a lot of misinformation out there on the internet. Unfortunately, it often leads to sub-optimal results and often times injury.
On this site you will find resources on everything you need to:
build muscle
lose fat
gain strength
build athleticism
promote mobility
supplement intelligently
eat correctly and efficiently
Throughout the site you will find videos, pictures,  graphs, and diagrams coupled with each article.
If you have anything to say feel free to leave a comment!