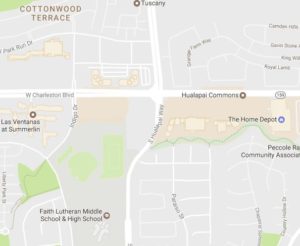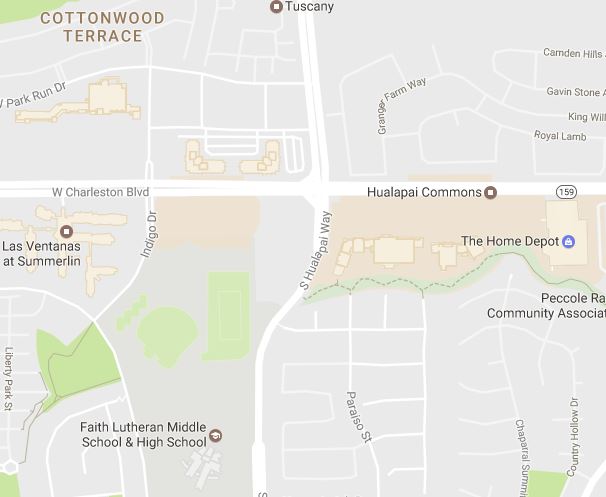 Thanks for trying to reach out to us. If you're interested in joining our strength training facility, please send us some information about yourself and let us know what type of training you're involved in.
Additionally, if you are seeking personal training please learn more about our Las Vegas-Summerlin gym.
Our gym is located just south of Summerlin, at the intersection of West Charleston Boulevard and South Hualapai Way.
We will be expanding soon and will be opening up another location much closer to the Las Vegas Strip.
The contact form below goes straight to our business email, so feel free to ask us anything and everything.
Please refrain from spam or other promotional offerings, as we are not interested in anything of the such.
Have a great day and happy lifting!
If our contact form isn't working, please email us at physiqzgym@gmail.com